Understand your needs
Discuss your problems and necessities to come up with solutions that will satisfy your needs.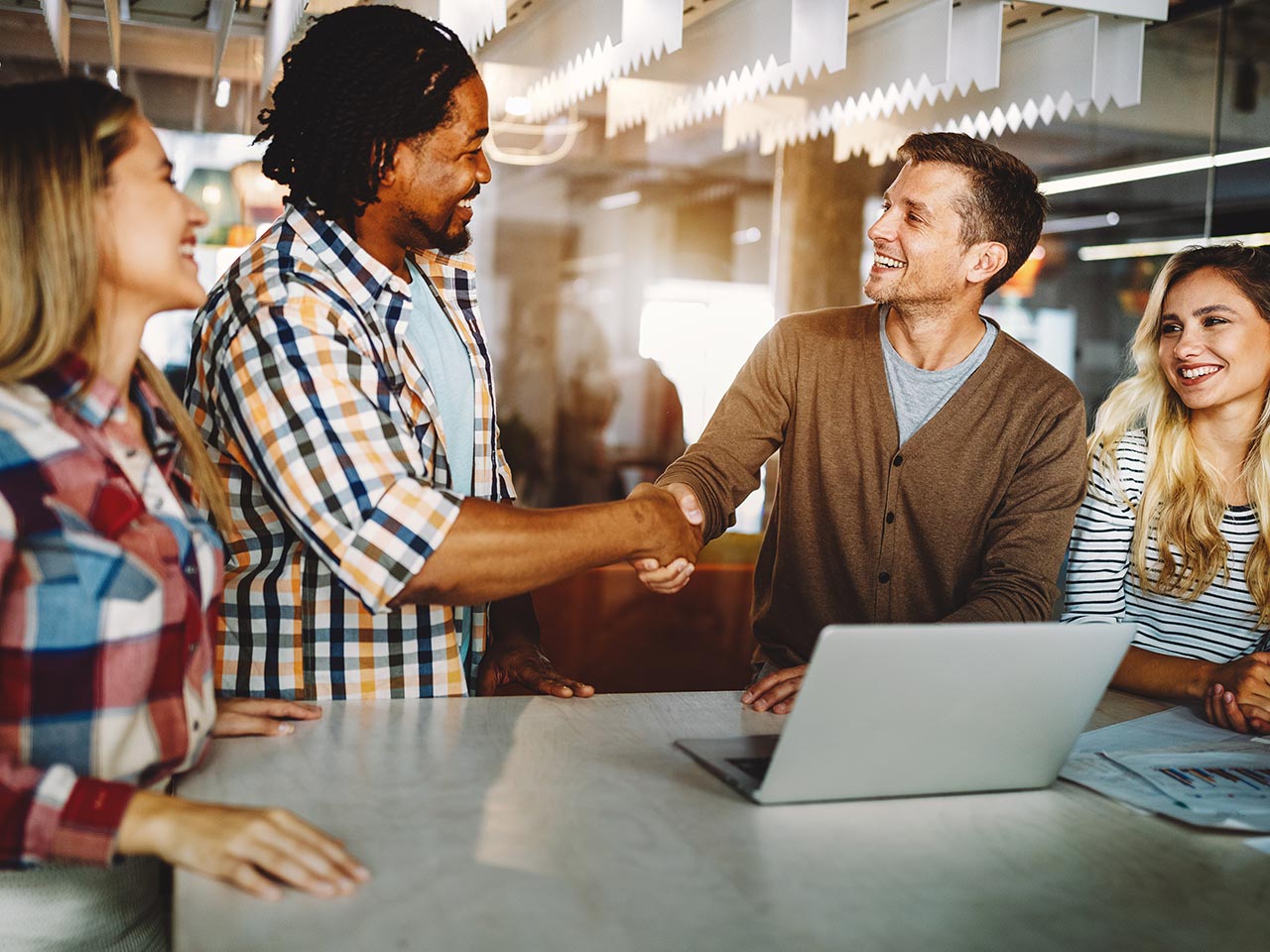 Agree on Goals
By talking with us about your queries and requirements, we can design and introduce you our features that you can choose for your website.
Solution Discussion
Once we understand the depth of the problems, a list of multiple solutions would be made up for your convenience.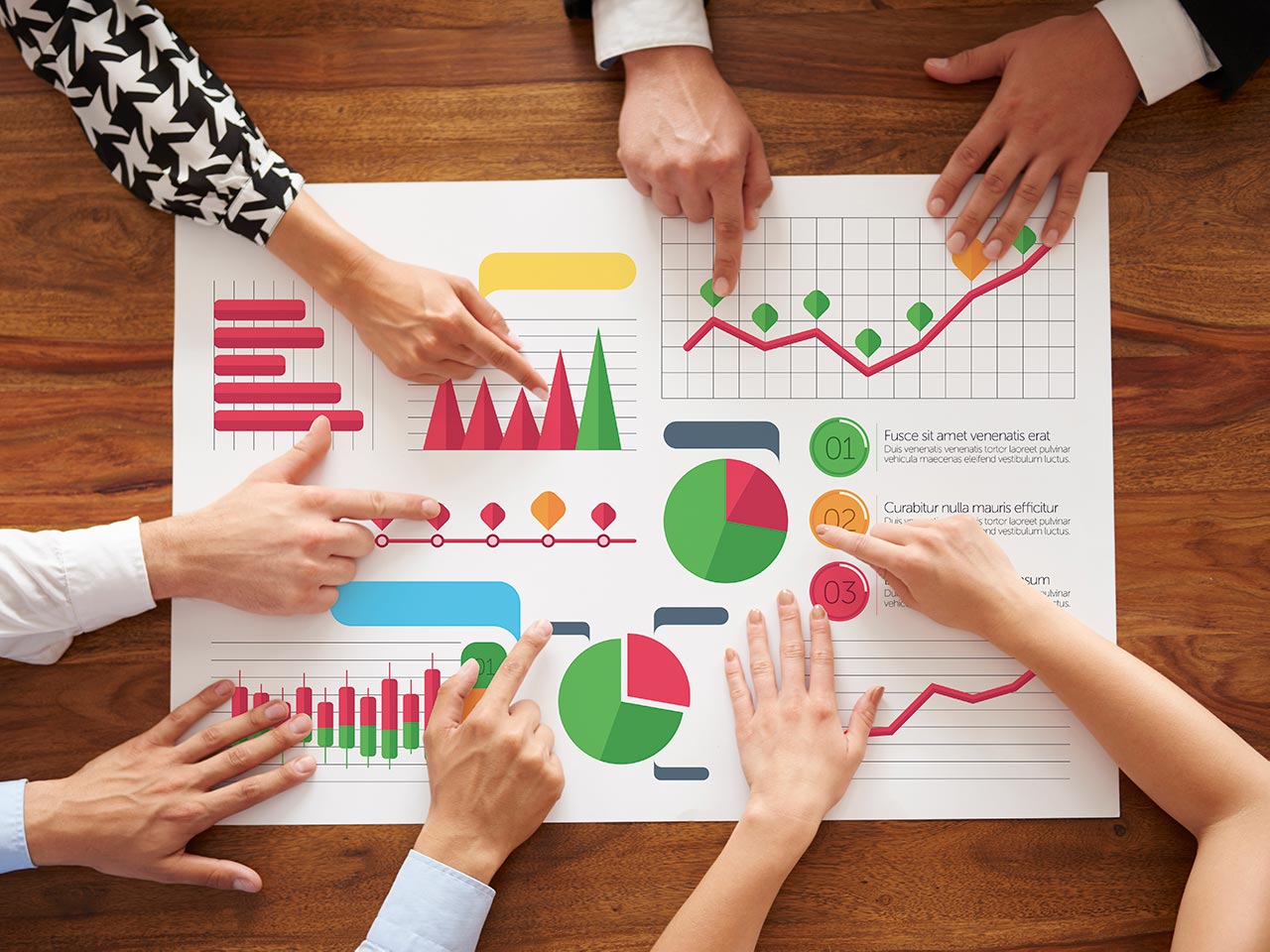 Implementation Plan
With solution being chosen, we consider a plan or a scenario to work on your website for further assistances.